We're sorry all the blocks were shipped…. Temporarily out of stock.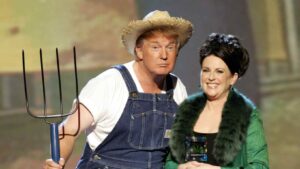 We are sourcing a new facility in Philippines. Until then we ask you to visit your local garden supply store.
"We will be back soon with fresh supplies from that new factory in the Philippines. And you're really gonna like these nifty new blocks. These are the best blocks you can get real soon. And we're going to get you these nice new blocks for a great deal. We mean to get you the best deal ever on these new blocks for the best price you will ever find. " 
Coco coir is made of fibrous coconut husks. These husks have proven to create a great growing medium for cannabis with a desirable pH adjustment of 5.5 to 5.7.
Recently coco coir has started replacing peat moss in popular potting mixes.
Seedling Coco Soil Blocks are great to for sprouting your plants with higher success.
It creates an amazing environment for cannabis roots to thrive due to all your nutes being present for the plant to get a good start on your grow.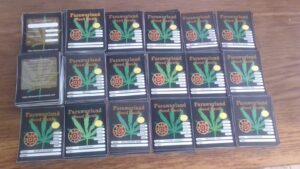 Coco coir is a versatile growing medium that has benefits for many different types of growers. Coco coir can be used by itself as a growing medium. But you will do much better using coco as a base for nutrients.
Keep the PH at below 5.8 pH for maximum success when watering until reaching a max pH 6.5- under 7.
Caution – when you expand the blocks do not just push in the seed and choke off oxygen – gently fluff up the block at least in the immediate area before you push in baby.