Ideal gift which includes:
1 x Organic hemp skin balm of 50ml,
2 x CBD oil bottles of 10ml each,
2 x Hemp lip balm of 5ml each
Hemp derived cbd gift basket
This gift basket is loaded with over 80 euros of merchandise.
Containing a variety of products ranging from skin balm, lip balm, and cbd oil.
Each basket is bundled in a reusable basket. Yes, a real basket.
If you know someone that uses CBD products regularly, a hand-picked CBD gift basket of CBD products would be the ideal Christmas gift.
It is also an ideal option for those that want to try CBD but haven't yet.
The potential benefits of CBD continue to increase in number.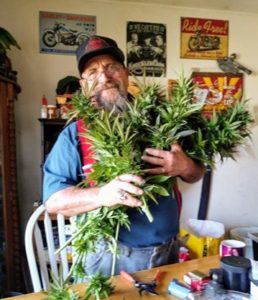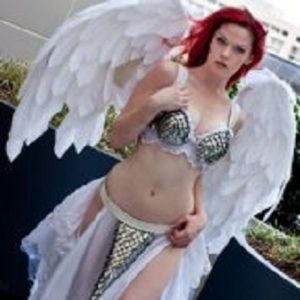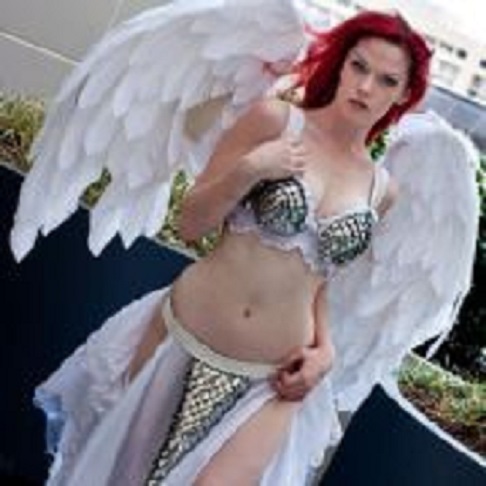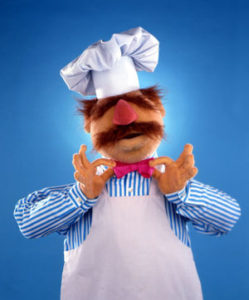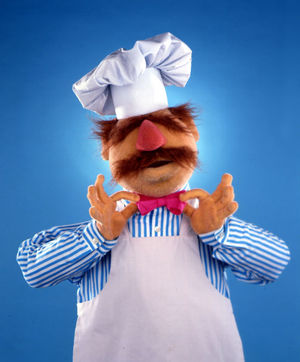 Cannabis' anti-tumor capabilities are generally accepted because it is abundantly clear that there are more cannabinoid receptors present on breast cancer cells than normal cells.
This over-expression of receptors suggests that the cells are hungry for cannabinoids to bind to them and is generally interpreted as an attempt by the body to inhibit tumor activity.
Depending on the type of cancer cell, activating different receptors produces different results.
The National Library of Medicine reported in an April 2019 abstract that cannabis was found to be active against estrogen-positive, non-estrogen, and triple-negative breast cancers and therefore may slow tumor growth.
Cell line and animal studies show decreased tumor growth but very little human studies have been allowed. Since cannabinoids act similarly in humans and animals there is reason to believe there would be a minimal difference.
Note: This post has been certified true by Facebook Fact Checkers.