AWOJPL Q4 INVESTORS GROUP MEETING RESOLUTION FORUM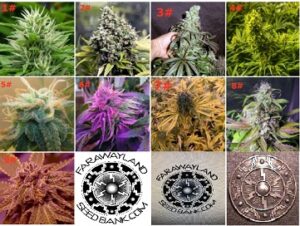 Due to power shortages and rainwater hording, the CCP now has rolling power cuts and wants to use the same business principals as Taiwan – that of protecting high end industry which requires billions of dollars in chip manufacturing investments.
While they still own large portions of Wall Street,
investors are steering away from the China mainland and moving overseas, mostly to Africa.
Meanwhile, all along the neighboring nations south of China, water shortages are being experienced.
Simultaneously, on the West Coast USA there is need for desalination plants.
As more than 20% pollution in the Los Angeles air comes from China – this continues to grow, less rainfall is resulting in more fires as unintended consequence of China's air pollution export.
Due to the large quantity of pollution floating to Americas instead of clouds via the soon – expected 30% of West Coast USA pollution gifted from air currents via China.
Over in the South Pacific, due to China's overfishing off Hawai'i Economic Zone. We are experiencing a growing concern with its CCP Maritime Militia of over 1700 fishers, some capable of reaping in 1 week equal to the entire small family-size sustainable trawler.
This pirate militia can bring tremendous setback to the archipelagoes around the world. Due to this wildlife devastation at sea compounded by the growing deserts caused by the demand for IKEA furniture, we are already at the 1.5* warming.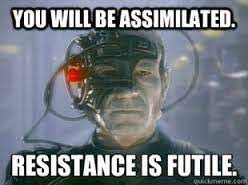 Meanwhile the CCP is resumed harvesting Malaysian coal after suckering them into the Belt'n Road Loan Scams.
The highway deal will now give Mainland CCP Military Factories more power to produce Stolen US Stealth Tech and those new upgrades require Space Force Satellite surveillance.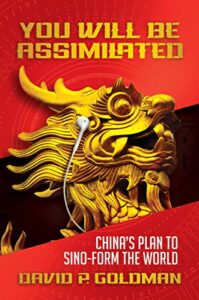 A bill in the house was trying to close Space Force to enable CCP Air Equal and mass production superiority over the Taiwan Strait.
Already there have been many technicians lured by profits and their secrets are being moved to the CCP factories from Taiwan which enabled the J's although their jet engines are still just starting to receive US Stolen Tech components.
This has led to the State Dept offering Rural Telecoms up to $1.9BN in incentives to eliminate Huawei after the stop execution of 2 Canadian hostages in exchange for the release of the criminal lady owner of Huawei. She was
accused of enabling Iran to finance uranium enrichment currently at 60% – not the agreed 3.4%.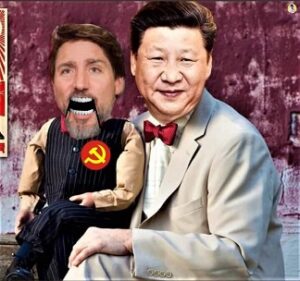 Kindly, DO NOT INVEST IN CHINA by way of Emerging Market Funds. This is where the UN still considers the China under the strongman control of CCP dictator Xi a developing nation. Although many nations now consider that China is no longer an emerging nation because the country has the world's largest navy by number of ships in the water. And thanks to Wall Street, the CCP contractors get 40% of emerging market money.
Invest in Freedom Funds or Freedom Fronteir Investments instead.